The Annual General Meeting of MAG Ireland, The Irish Motorcyclists' Association, will take place at Dublin Harley Davidson, Unit 6, Red Cow Retail Centre, Turnpike Rd, Ballymount, Dublin 22 on:
Saturday 9th of December, 13.30 hrs
This is a members only event, and a current valid membership must be produced on the day. Lapsed members can renew at the AGM. If you are unsure of your membership status, e-mail office@magireland.org with your name and address.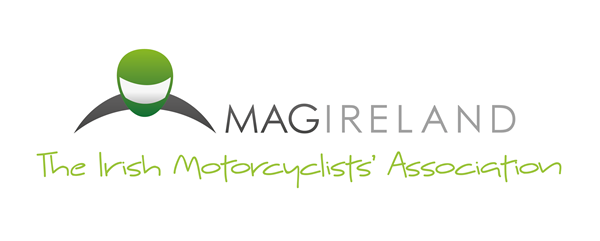 We have some difficult choices to make which require your vote and your voice as a member. We also have a number of openings for enthusiastic volunteers on the MAG Ireland team. Help us take the next step by joining us in Dublin on December 9th and build the future of the only organisation representing road going motorcyclists in the Republic of Ireland.
Peter Bartlett
Chairman